90% of consumers say that buying decisions are influenced by online reviews. What do your reviews look like?
Google is constantly making updates not just to their search algorithm but also to their overall business tools in general. There are tons of technical articles that speculate about the changes to their main text-based search results but when it comes to small, local businesses, Google Maps is king.
So what does this have to do with Google's review system? Everything. Recently, when you search for a business via Maps, you will notice that reviews are front and center. This is not a small change.
Negative Reviews Have an Impact On SEO
In the last few months, we have seen client's listings go from dead quiet to jumping into the triple-digits practically overnight. And these reviews count.
We have noticed that clients with poor reviews are not just losing out on business when people see less than four stars, but we're starting to see their sites drop off in Google's search results. No change in SEO otherwise, but a clear correlation between clients with excellent reviews versus clients with lukewarm reviews.
Take Action!
So what can you do about this? Firstly, you absolutely want to take control over your Google Business listing by following Google's instructions. Once you are verified, you want to take some time to craft a response to not only every bad review, but every positive review as well. This is something business owners often neglect. Taking a moment to thank your customers goes a long way. Especially when you don't have to.
If someone took the time to write a glowing review, reach out publicly and thank them or invite them to come say hi the next time they pop in for a visit. People see responses and want to see what the real story was behind a bad review, but they will also be intrigued by a response to a positive one.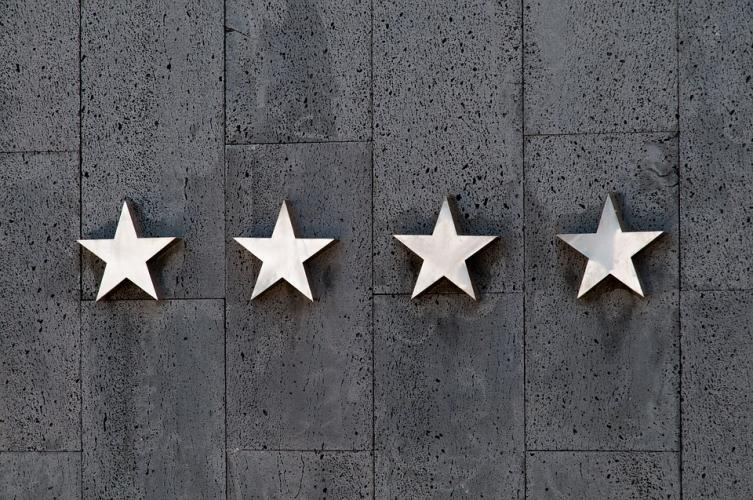 Finally, whenever possible, rach out to customers and ask them to take a moment to leave you a positive review. To do this, you will need to get your Google ID and append it to the end of the following link: https://search.google.com/local/writereview?placeid=YOURIDHERE
Good luck and, as always, if you need help, reach out to our team: hello@drivemarketing.ca