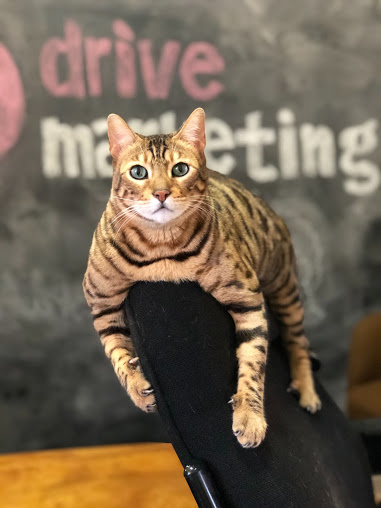 We've taken the time to create standard operating procedures that have proven, time and time again, to result in success.
We've learned, through experience, that skipping steps or cutting corners benefits no one in the long run. By doing things properly the first time, we can work more efficiently and reach our end goals faster. This translates to less money wasted and greater ROI for you. Putting in the necessary work to get a project done right is core to our team's way of thinking and working. We pride ourselves on taking care of all the small details so that you don't have to.
We like to work with clients who, like us, take pride in their work and don't take shortcuts.
Digital marketing is an ever-evolving field, full of moving parts and layers of complexity.
In order to stay on the cutting edge, our team is made up of vocational experts with a deep love of learning and a real passion for our industry. Part of what we enjoy doing as a team is getting together to share new findings, tactics, and case studies, fine-tuning our strategies over time.
By bringing together a group of life-long learners, you benefit from the latest tech while keeping ahead of your competition.
Our team is passionate about marketing and communications and is always looking for new problems to solve.
Whenever we encounter a challenge, we take the time to research and discuss possible solutions while testing and collecting data to support our theses. We enjoy working with clients who are extremely knowledgeable about their industries and can engage with us in meaningful conversations.
By combining your industry knowledge with our expertise in marketing, we're able to come up with unique strategies that give you an edge.