In order to increase our brand presence across platforms, as well as clarify the different types of content we're sharing on social media, we're going to be adding tags to our Facebook and LinkedIn posts.
In this blog post, we'll quickly describe each category, so you know what to expect going forward.
Drive Exclusives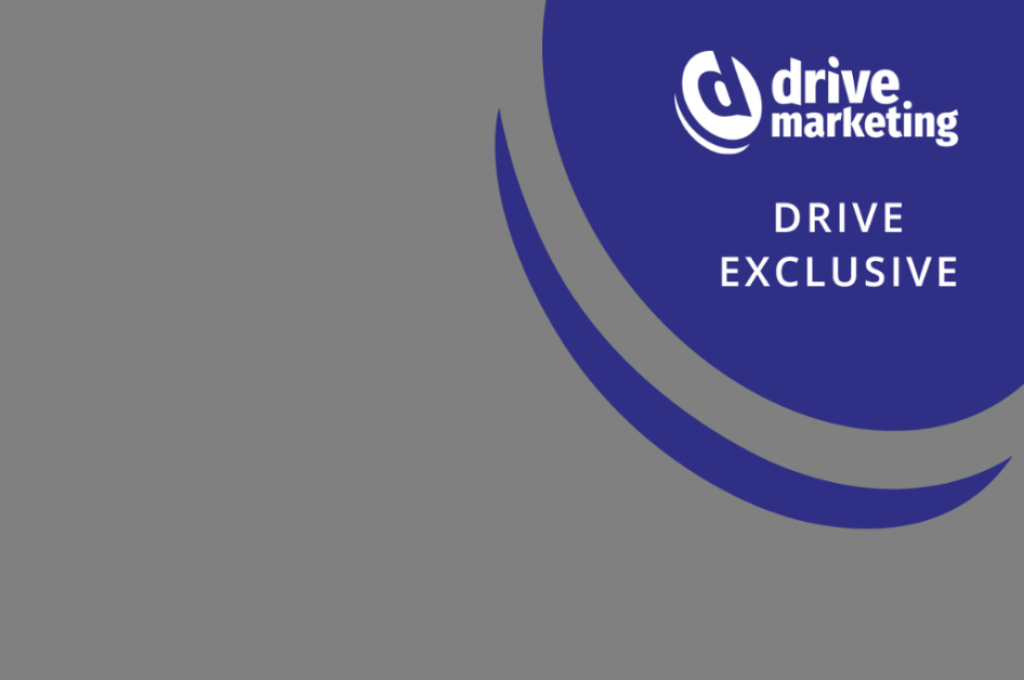 Drive Exclusives are exactly that – information that's coming straight from Drive Marketing. Under this banner we'll be sharing our blog posts, updates on new additions to the team, new projects – basically, anything and everything internal.
Due to their nature, most of these will of course link back to one or another of our websites. But seeing as only our Facebook fans will see them anyway, that's probably not a bad thing. Drive Exclusives are a fun way that you can follow along our company journey, and get a glimpse behind the scenes of Drive Marketing.
Drive Alerts
Drive Alert posts will be reserved for sharing important information that you need to know about quickly. Things like deprecating Shopify themes, Instagram extensions, and other stats that you can implement right away.
Drive Alert posts will likely be a little more rare than the others. It's not every day, week, or even month that major changes are made to important e-commerce related platforms, but when they are, it's important that you know as soon as possible. For that reason, these kinds of posts are worth looking out for.
Drive Discussions
For these posts we'll be sharing information that piques our interest and that we think is worth bringing into the conversation. Decisions made by important tech companies, interesting research articles, how-to guides, that kind of stuff.
These post will rarely lead back to our own website or those of our clients – we share these because we think that you might also find them interesting, and want to bring you some value by sifting through the news so that you don't have to.
Wrapping up
That's all for today folks. As we move into the future and our company evolves, we may start to incorporate different types of posts, but for now most of our content will fall into one of these three categories.
Make sure to visit our Facebook page to see what the heck I'm actually talking about, and if you've made it this far into this blog post, maybe you'd consider giving our page a like as well ;).
Happy reading!