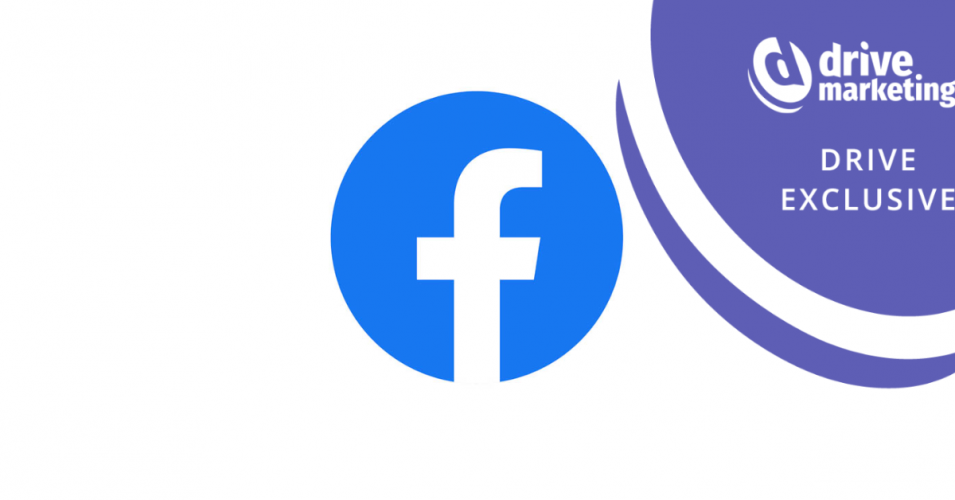 Running ads on Facebook isn't always a walk in the park. In fact, payment issues, ad restrictions, or having your account disabled for unintentionally violating advertising policies seem to be part and parcel of the Facebook experience.
Thankfully, Facebook still wants your business, and has put in a place a support network to help streamline the advertising process. For those of you who've decided to strike it out on their own, we've compiled a list of resources you can rely on next time you run into problems managing your ads or ad accounts.
The First Step
First and foremost, we recommend checking the status of your business account. This will show you which ads have been greenlit, what's pending, what's been rejected, and other information of that nature.
This will show you which of your ads have been flagged, so you can narrow the scope of your inquiry to the problem in question. Depending on the reason, you should be able to start resolving the issue by clicking through one of the following links.
Requesting Reviews for Disabled Ads or Restricted Accounts
Facebook has been known to disable ad accounts by mistake, or to let ads undergo unreasonably long review periods. Here are four contact forms that you can fill out in case something like this happens to you, organized by topic.
For Restricted Business Accounts
Payment Support
If something's going wrong with payments, these are the pages to visit. The first is a general troubleshooting page that might help you figure out why your ad account was disabled, the second is a contact form you can fill out to get in touch with a representative.
Troubleshooting a disabled ad account due to payment failure
General Support
Finally, here are a few links to all-purpose support pages. The first is the general help center for Facebook Business, while the other two will help get you in touch with Facebook representatives, or see whether your inquiries have been addressed.
Chat with Facebook Business Support (opens a chat page)
For Everything Else
These links should help you address most of your advertising issues on Facebook, at least until Facebook changes again.
If not, don't lose hope! Ultimately it's in Facebook's best interest to keep your business, so if you have a problem that you haven't found a solution to, try and get in contact with a Facebook representative, and it shouldn't be too long until the platform comes around to addressing it.